FIT4FoF
Making our Workforce Fit for the Factory of the Future
FIT4FoF project aims at addressing workers' needs, analysing technology trends across 6 industrial areas of robotics, additive manufacturing, mechatronics/machine automation, data analytics, cybersecurity and human machine interaction, to define new job profiles, which will inform education and training requirements.
FIT4FoF will develop a new education and training framework, which places workers (women and men) at the centre of a co-design and development process that recognises and addresses their skills needs.
By applying educational approaches based on Communities of Practice, FIT4FoF will empower workers to be drivers of the design, development and delivery of their own upskilling programmes.
FIT4FoF will develop Alliances of Communities of Practice to broaden the approach across Europe, creating replication strategies enabling educational/training design and development practices to be transferred between regional communities across Europe.
Social feed
23/09/2020 11:00:05 - FIT4FoF -@FIT4FoF
Europe
As part of the European Skills Agenda, a Pact for Skills was announced that will help to resolve COVID-19 challenges and fulfil the recovery path, EU industrial strategy and the green and digital transitions.
@EU_Commission
@ERRINNetwork
More info ➡️ [
URL
] [
Go to tweet
]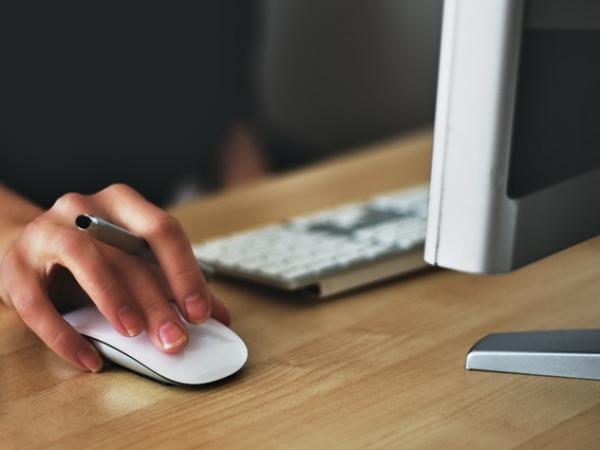 Visit Twitter Page
---
Go to project forum