KYKLOS 4.0
An Advanced Circular and Agile Manufacturing Ecosystem based on rapid reconfigurable manufacturing process and individualized consumer preferences
KYKLOS 4.0 aims to develop an innovative Circular Manufacturing ecosystem based on novel CPS and AI based technologies, enhanced with novel production mechanisms and algorithms, targeting on personalised products with extended life cycle and promoting energy efficient and low material consumption intra-factory production processes, resulting reduced greenhouse gas emissions and air pollutants. KYKLOS 4.0 will demonstrate, in a realistic, measurable, and replicable way the transformative effects that CPS (Circular Production System), PLM (Product Life Management), LCA (Life Cycle Analysis), AR (Augmented Reality) and AI (Artificial Intelligence) technologies and methodologies will have to the Circular Manufacturing Framework.
To this end, KYKLOS 4.0 will:
perform large-scale piloting in 7 pilots to demonstrate the technical, environmental and economic viability of KYKLOS 4.0 Ecosystem to reshape intra-factory processes and services; show KYKLOS 4.0 value in terms of operational efficiency improvements by at least 15%;
deliver resources reusable solutions (second use of material, part and components reuse) for the whole manufacturing sectors;
ensure scalability for future scale of novel CM (Circular Manufacturing) technologies and services at least at the level of year 2024;
engage over 100 key European industry actors, (through Open Calls and workshops); transfer knowledge and technology to increase use of KYKLOS 4.0 Ecosystem to at least 50%; strengthen the position of EU CM technologies providers and sector fostering a market share of up to 12%;
pursue a strong plan for sustainability by incubating at least 3 post-project replication sites;
mobilize additional sector investments of at least 6 times the EC contribution.
The unique constellation and complementarity of KYKLOS 4.0 partners allows driving innovation of CM technologies and services along the whole manufacturing value chain. KYKLOS 4.0 will deliver innovation along three key value dimensions for CM: operational efficiency with minimum environmental impact, significantly improving overall mass customisation performance and help deliver green manufacturing performance targets; consumers experience, delivering better services for consumers needs and wants, which is of particular importance for companies in liberalized consumerized CM markets, where entry barriers for new players and margins are decreasing; new business models revolving around monetizing available technologies in new ways.
KYKLOS 4.0 will demonstrate, in a realistic, measurable, and replicable way the transformative effects that KYKLOS 4.0 Ecosystem will have to the CM market, thereby fostering significant increase in the uptake of KYKLOS 4.0 solutions.
Social feed
Read
#KYKLOS40
#Newsletter
4 on [
URL
] and get more info about: - Funded Experiments of the 1st Open Call - Technical developments on
#predictivemaintenance
- KYKLOS 4.0 news
#industry40
,
#industry50
,
#ResearchImpactEU
,
#HorizonEU
,
#H2020
,
#EFFRA
[
Go to tweet
]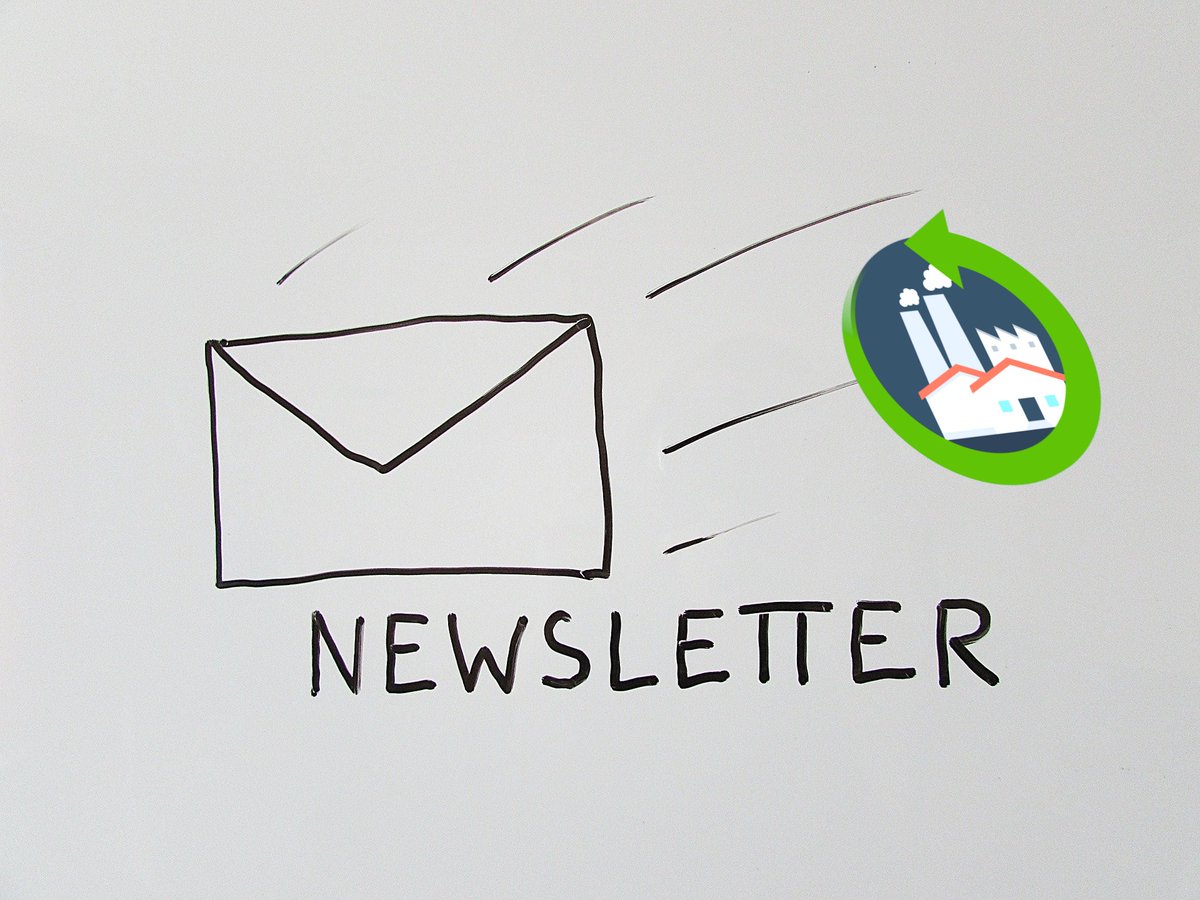 Visit Twitter Page
---
Go to project forum