ESSIAL
Electrical Steel Structuring, Insulating and Assembling by means of the Laser technologies
Soft magnetic materials, made from stack of steel sheets separated by insulating layers, are becoming crucial in the various end-user industries and applications based on magnetic components and machines (transformers, sensors, actuators, motors, generators). Experts estimate that the growth rate of soft magnetic materials will improve by 7.8% annually in the coming years!
However, the technology used to manufacture steel sheets causes huge energy losses (called iron losses in addition to copper and mechanical losses) and noise (due to induced stresses and vibrations).
ESSIAL will use laser surface texturizing in order to improve the performance and functionalities of laminated magnetic circuits, while preserving a high mechanical and thermal resistance. In addition, the improved materials will be eco-friendly (no emission of pollutant during their working life); and made of materials that are easy to recycle.
At the end of this four-year project, the ESSIAL consortium aims to:
Decrease iron losses due to magnetic reversal processes by 20% (namely the excess magnetic losses).
Control and decrease mechanical vibrations and acoustic noise by 20%.
Make the deposition/removal of insulating layer easier for sustainable manufacturing process chains.
Integrate new laser processes with maximum 10% price increase
Implement innovative and unconventional technologies along the European manufacturing value chain.
Transfer the ESSIAL technology to European clusters and companies.
Achieving these goals will help Europe reaching the objectives of the energy transition agenda, while strengthening European industrial base. The ESSIAL consortium is composed of research centres and companies that cover the whole value chain of soft magnetic materials, with all necessary resources to carry-out the project. The project includes seven Work-Packages, ranging from manufacturing processes to up-scaling for mass production and dissemination.
More details
---
Relevant items: View structured details
Research & Innovation Action (RIA)
Sophie Levy
20/11/20 - 16:22
ESSIAL video pitch at the Rev3 Energy Day
ESSIAL has been selected to participate in the Rev3 Energy Day (2 December 2020, online) with a video pitch presenting the project followed by a round table with the coordinator.
The Rev3 Energy Day will take place on 2 December 2020, from 16:00 to 19:00 online. This annual event, organised by the Energy Pole and the MEDEE Cluster, aims at bringing together research and industry. Its objective is to raise compagnies' awareness of the energy research work carried out in the Hauts-de-France Region (Northern France) and to encourage the emergence of new collaborative projects.
In this context, ESSIAL has been selected to present the project through a 4-minute video pitch. The video (online soon) highlights the technical, economic and environmental impact of the project, as well as its applications. The pitch will be followed by a round table discussion with ESSIAL coordinator Olivier Maloberti (ESIEE Amiens).
Free registration here.
The event will be held in French.
Read more
Sophie Levy
02/09/20 - 09:00
ESSIAL Virtual Technical Workshop - Andaltec
ESSIAL International Technical Workshop will take place online on 10 September 2020. This event is organised by ESSIAL's partner Andaltec (Centro Tecnológico del Plástico). This event was initially planned on 26 March 2020 at Andaltec Heaquarters in Martos (Jaén), Spain, but had to be cancelled due to the COVID-19 outbreak. Finally, the workshop will be organised virtually as a webinar.
The workshop aims at presenting the project results and engage the stakeholders into personal interactions with the project participants. It is open to researchers, engineers and SMEs that may be interested in such a new technology.
Below, the programme of the workshop:
10:00: Opening - José María Navarro, General Manager at Andaltec
10:15: ESSIAL project presentation and laser welding process - Jesús Castillo, R&D engineer at Andaltec
10:30: Electrical steel manufacturing process and microscopy analysis in ESSIAL project - Jean-Pierre Birat and Camille Pineau, consultants and researchers at IRT-M2P
11:15: Break
11:45: ln-line monitoring techniques and upscaling strategies to optimize the manufacturing time and costs - Anne Henrottin, R&D Engineer at Lasea
12:30: Impact of local surface laser treatment on magnetic properties of grain-oriented silicon iron sheets - Manar Nesser, PhD student at UPJV in collaboration with ESIEE-Amiens
13:15: End of the Webinar
Registration:
Registration is free of charge. You are just re­quired to send your contact data (company name. number of attendants and e-mail address) to jesus.castillo@andaltec.org. The participants will receive the information to access the Webinar platform upon registration.
More information on the ESSIAL Website!
Read more
Go to project forum
Social feed
🔔 The
@innovationHDF
agency has published an article on the ESSIAL project ! You want to know more, read the article here 👉 [
URL
] . . .
#H2020
#FactoriesOfTheFuture
#Horizon2020
#ElectromagneticSteel
#Laser
#Laser
Technologies
#HautsdeFrance
[
Go to tweet
]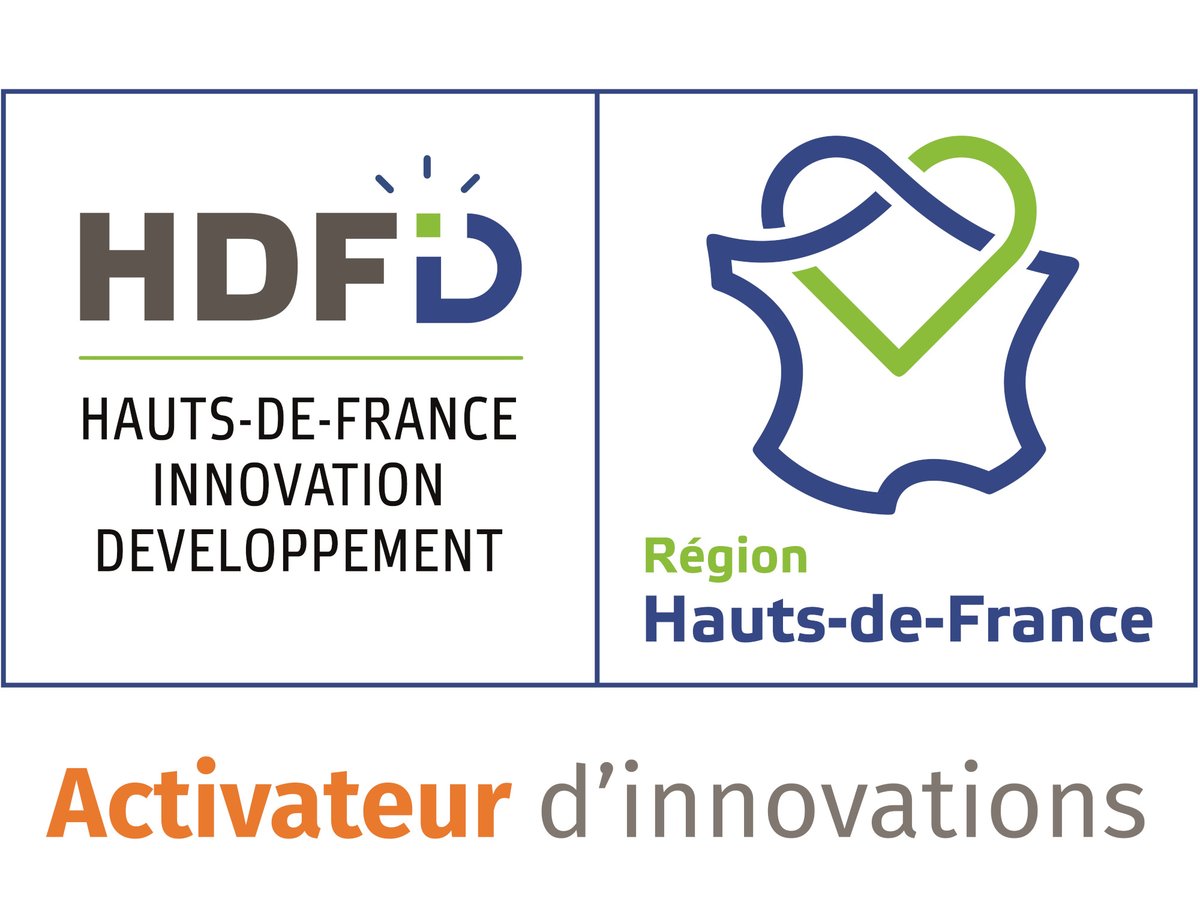 Visit Twitter Page
---
Go to project forum